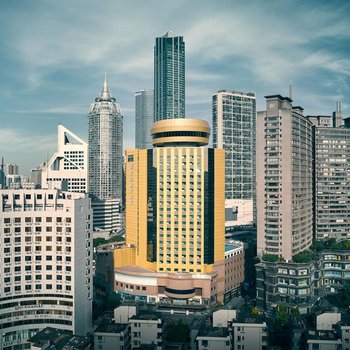 Opened in 2021, the Wanda Yi is a great accommodation choice in Wuxi.
With Wuxi Railway Station just 2km away and Sunan Shuofang International Airport only 18km away, transportation is very convenient. The closest major public transportation, Sanyang Plaza Metro Station, is only 300m away. With multiple attractions nearby including Donglin Academy, Nanchang Street and Nanchan Temple, guests will find plenty to keep themselves occupied.
In their spare time, guests can explore the hotel's surroundings. This Wuxi hotel provides parking on site.
According to our guests, this hotel provides a very high level of service. This hotel is the usual choice for a large number of business travelers.